HOW WE DO IT
We do this by providing bariatric, fall prevention and pressure relief equipment, training and 24/7 support.
All delivered within 60 minutes
WHY WE DO IT
We believe in giving patients equal and the best possible care while saving a hospital money.
WHAT SETS US APART
Usually hospitals have to follow the old adage and "choose any two out of good, fast and cheap" from their outside suppliers. With Essential you get all three:
FAST
CHEAP
GOOD
WHAT OUR CLIENTS THINK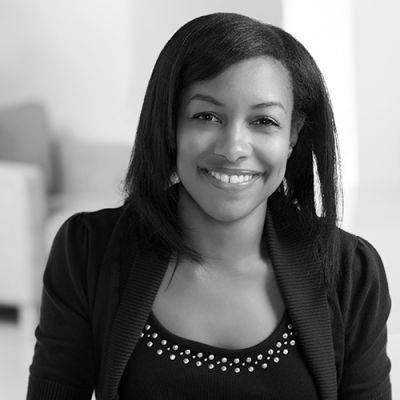 THERESA MCKENZIE
Director of Nursing
"Just Essential's pressure relief devices saved us almost $750,000 for every 100 patients that needed them"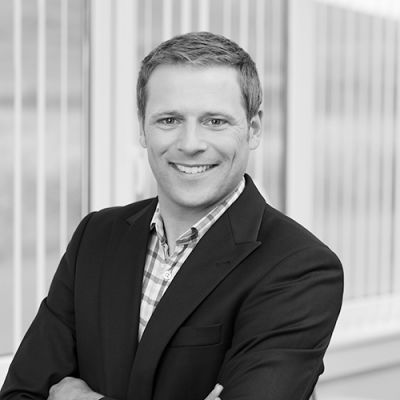 ROB CUNNINGHAM
Procurement Manager
"Essential understand both nurse and patient needs. They've helped us achieve our equal care objectives"
* Please note: testimonial names have been changed to protect privacy.